About Us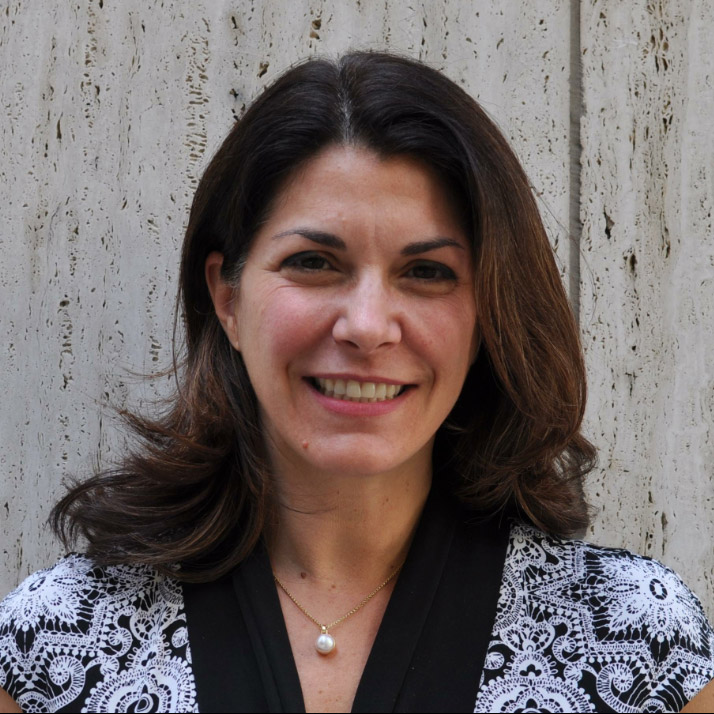 Michelene Insalaco,
PARTNER
Ms. Insalaco earned her Bachelor's Degree from the University of Michigan and her J.D. from the University of California, Hastings College of the Law. She has practiced exclusively in the area of family law since she was admitted to the California Bar in 1992. Ms. Insalaco was certified as a Family Law Specialist by the California Board of Legal Specialization in 2003.
Ms. Insalaco has been a member of the State Bar's Family Law Executive Committee (FlexCom); the Board of Directors of the Association of Certified Family Law Specialists (ACFLS); and also served as Chair of the Family Law Section of the Bar Association of San Francisco (BASF). In these positions she gained extensive experience with legislation, worked as a liaison between the family court and the family bar, and developed an extensive network with other family law attorneys around the State. She is also currently a member of the Hague Convention Attorney Network, organized by the U.S. Department of State to provide representation to applicant-parents in incoming Hague Convention return and access cases.
Ms. Insalaco volunteers as a settlement panelist for San Francisco and Marin counties courts; is a member of the Minor's Counsel Panels in San Francisco and Contra Costa counties, and has sat as a Judge Pro Tem in San Francisco family court.
Ms. Insalaco also handles family law appeals. Her published cases include In re Marriage of Edlund & Hales (1998) 66 Cal.App.4th 1454; Ragghanti v. Reyes (2004) 123 Cal.App.4th 989; In re Marriage of Blazer (2009) 176 Cal. App. 4th 1438, and Sabato v. Brooks (2015) 242 Cal.App.4th 715. Ms. Insalaco has also written numerous, published family law articles and is a frequent presenter at family law continuing education courses.
Since 2009 Ms. Insalaco has been a member of BASF's delegation to the Conference of California Bar Associations. Through the conference she has written several pieces of legislation, some of which have been enacted, including:
SB 217 (Wieckowski – 2017 – Pending) Ensures that mandatory family law financial disclosures are admissible even if prepared in mediation.
AB 1735 (Waldron – 2016 – Enacted) Amends Family Code section 215 to clarify service requirements after bifurcated judgment.
AB 380 (Waldron – 2015 – Enacted) Amends Family Code section 2251 to ensure that putative spouse rules are not used against the spouse who had a good-faith belief in a valid marriage.
AB 251 and AB 1834 (Wagner – 2013 and 2015) Sought to permit electronic reporting in family law courtrooms.
SB 254 (Harman – 2011) Sought to amend Family Code section 2251 to ensure that putative spouse rules are not used against the spouse who had a good-faith belief in a valid marriage.
SB 481 (Wright – 2011) Sought to prohibit double dipping in the context of spousal support awards.
While Ms. Insalaco's practice focuses on complex, high-asset cases, she is dedicated to giving back to her community. She has received 13 Outstanding Volunteer of the Year awards from BASF and in both 2004 and 2016 received BASF's James P. Preovolos Award, given annually to one family law attorney for outstanding pro bono services in family law. In 2008 Ms. Insalaco received an Angel Award from California Lawyer Magazine, given annually to just a few attorneys throughout California in recognition to their commitment to pro bono work. To read an article on Ms. Insalaco's pro bono service, please click September 2007 BASF Journal story.
Ms. Insalaco has received the top "AV" peer rating by Martindale-Hubbell. This rating identifies Ms. Insalaco as a lawyer with very high to preeminent legal ability and is a reflection of her expertise, experience, integrity and overall professional excellence.
Ms. Insalaco is the mother of two children, ages 11 and 14.
Articles written by Michelene Insalaco: